Photo Mosaics
Chao-Kuo Lin (chaokul@andrew)
Parking Lot
The following pictures show the step by step merging process with the right most picture as the reference flat plane.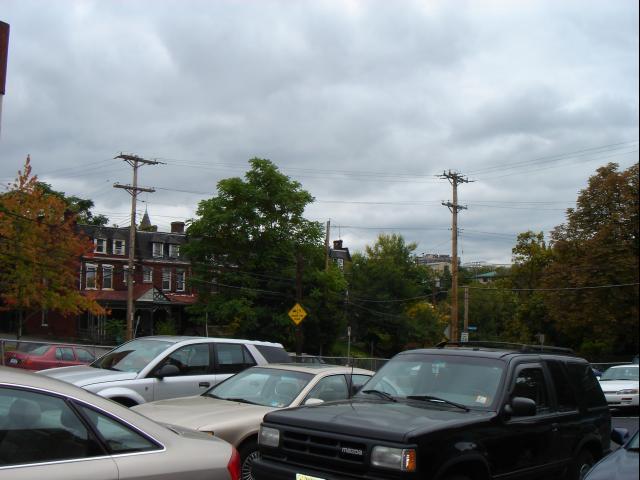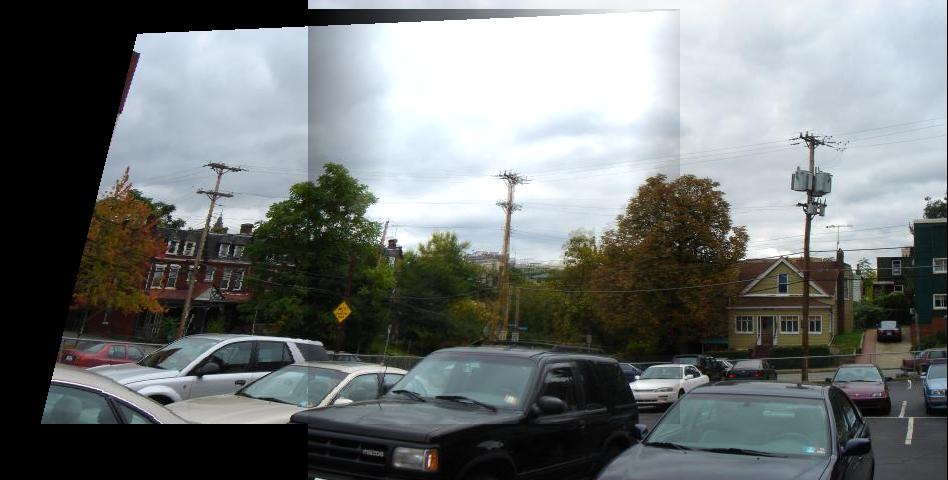 Windows
The following is the mosaics result of merging three images while using the middle image as the reference plane.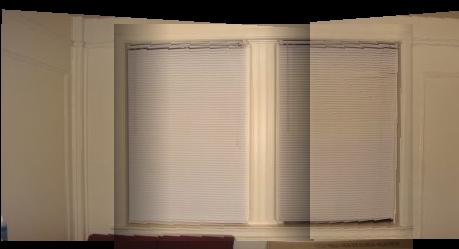 Warps
The following images show how the original images being warped.
original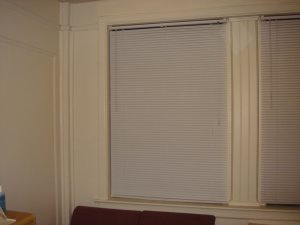 warped
original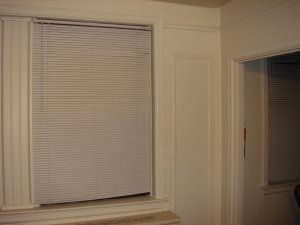 warped